Rea Valley first opened the doors to the Shropshire factory way back in 1925. Take a look below, to see how our journey has developed over the years.
1925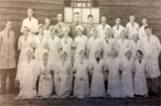 In the beginning, it was all about the pies…
Owned by Baily & Lang producing high-quality pork pies from locally reared produce
1932


…It all got a bit fruity
New ownership led to the site being extended to accommodate fruit canning supply, making M&S & own label lines
1939-1944

The 'can do' attitude contiues…
Company commences production of canned meats for the UK forces, as part of the war effort
1964


The company hits a sweet spot
Company is bought by S&W Berisford Ltd. Packing 'Haven' dried fruit and 'Matthew Walker' Sweet Plum Puddings
1972-1975-1979

Let's go Dutch…
The company begins canning premium Ox and Pork Tongues, which over the next decade become the business's main category. The company is bought by Van der Laan (UK) Ltd.
2011


Let's invest for the future
£1m investment enables the factory to produce Ox & Pork Tongues in long life packaging formats across various pack sizes
2012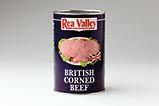 Best of British…
British Corned Beef is launched to coincide with the Queen's Diamond Jubilee. Supplied to UK grocery retail in both deli & pre-pack formats
2021


Reimagining our offer for growing markets
British Corned Beef is developed in a new lightweight packaging format in various sizes across both pre-pack & deli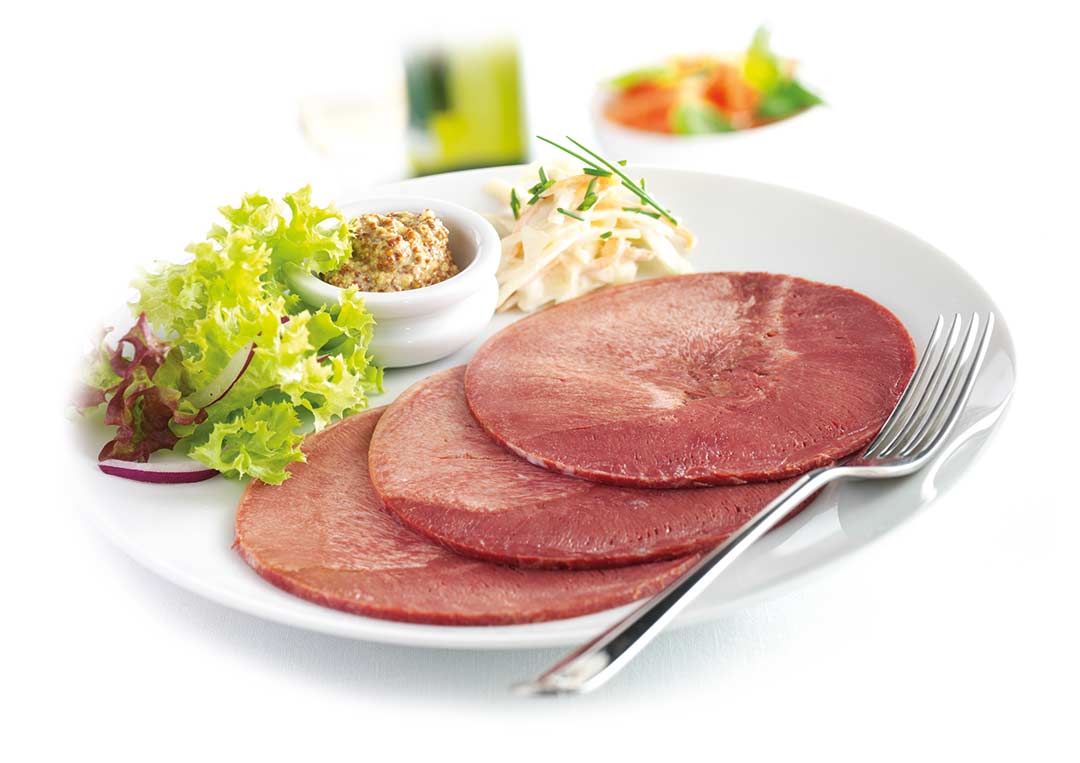 Innovative
Premium Quality
Rea Valley is best known for its trio of premium quality cooked chilled meats. You can find our products in almost every supermarket in the UK. Our range of Ox Tongue, Pork Tongue, and British Corned Beef deliver a taste that yearns to be discovered.
Our product goes the distance
"If you sliced all the tongues that we make every year, and placed them end to end, they would stretch from John O'Groats to Land's End five times over."

 To find out more about our premium range of products, please contact us today …we'd love to hear from you.